The complete beginner's guide to live chat in 2021 – Part 1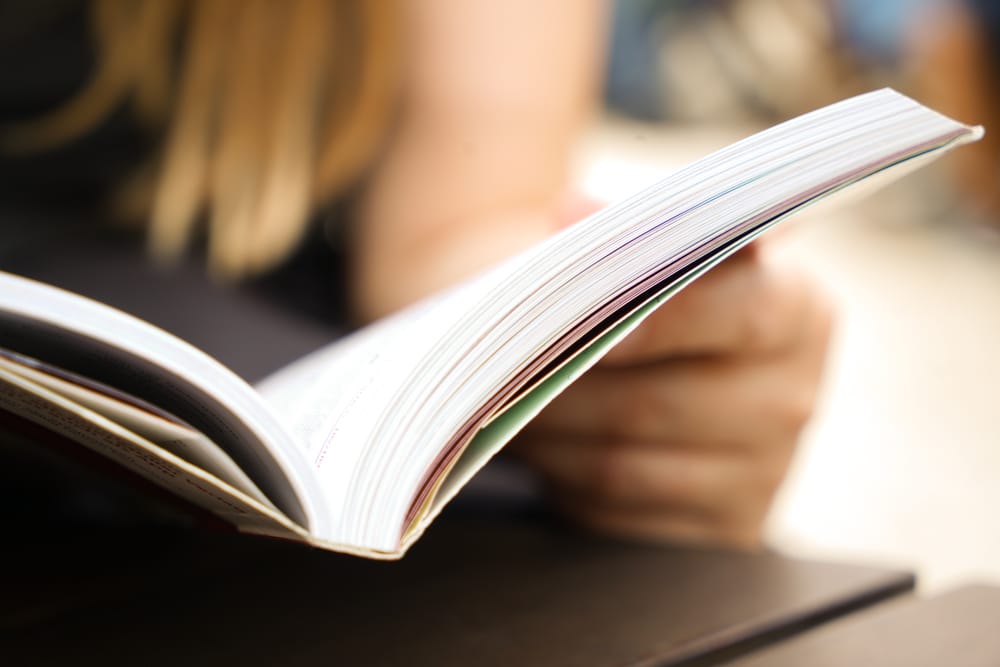 More than 41% of desktop users and 50% of mobile users expect your website to offer live chat. 79% of consumers prefer live chat over any other service channel. With stats like that, live chat has become impossible to ignore.
But as with any unfamiliar technology, understanding and implementing live chat can be daunting. In this two-part guide, we unravel the mystery for you!
What is live chat?
Live chat is software which integrates with your website and allows you to have text-based conversations with customers and prospects. Typically, this happens in a small window on the bottom right of the screen, which the customer can expand if they want to engage with an agent. (You've probably noticed ours right on this page!)
These agents are real people (unlike AI or chatbots) and there will usually be an icon of the agent's face, which makes the conversation feel more personal and natural. In addition to being able to have a real-time back-and-forth interaction, many live chat software programs also integrate with a knowledge base – meaning the customer can look up common questions on their own, or the agent can send them the info they're looking for in just seconds.
Live chat software also allows for agents to quickly respond with pre-programmed replies for queries they get all the time, meaning one agent can typically assist several website visitors at once. This is one of the reasons it's such a useful tool for contact centres.
With phone support, for example, a customer service rep can only deal with one customer at a time – meaning other customers often have to sit on hold for lengthy periods, especially during peak times. Unsurprisingly, they don't like that.
Another big advantage of live chat is that it can be available 24/7/365, which has become essential for businesses which have customers all over the globe in several different time zones. And if you don't have enough staff to make that happen, it's very simple to outsource your live chat to a dedicated managed live chat service. (Like us!)
Why do you need live chat?
Since the arrival of the smartphone, the ways in which humans communicate has changed forever. No matter where you are – on the bus or bingeing the latest series on your couch at home – you can easily engage with family and friends over text, WhatsApp, or Facebook Messenger.
Even at work, messaging tools like Slack and Microsoft Teams have become the go-to form of communication between colleagues for quick questions and simple queries. In other words, using chat has become a central part of our daily lives – and your customers now expect to be able to communicate with you this way too.
Over and above giving your customers what they want, offering live chat on your website is a good way to generate leads and collect prospect data like names and email addresses, and even improve customer loyalty. In fact, consumers are 52% more likely to stay loyal to a business that offers live chat support.
Applications of live chat:
Another great feature of live chat is how versatile it can be across your business. Aside from having someone available to answer questions for first-time website visitors, live chat can be used across various different departments in your organisation.
Sales:
When a customer lands on a product page or has added an item to their cart, a well-timed message from a sales agent can have multiple benefits:
Assure the customer the product is right for their needs and close the sale.
Assist the customer with the checkout process if they're uncertain.
Schedule a phone call or meeting with the prospect.
Cross-sell and up-sell the customer if there's an opportunity to do so.
Reduce shopping cart abandonment if the customer has any concerns.
Marketing:
For marketing teams, live chat offers the following advantages:
It's a direct line of communication with your target audience – and that's any marketer's dream opportunity.
It has multi- and omnichannel capabilities – meaning marketers can engage with leads across different devices, and different platforms such as social media.
Live chat is proactive – you can reach out to anyone who's on your website and offer assistance and advice.
It allows you to engage with prospects on every stage of the buyer journey. Whether they're investigating your offering for the first time, have come back to take a second look, or are getting ready to buy, live chat let's you answer the questions they have right now. For example, you can use live chat to point a prospect towards a blog article or tutorial on your website that discusses their options in depth.
Live chat can be integrated with your CRM (Customer Relationship Management) software. That means the agent has instant access to previous conversations, contact details, and purchasing history.
Customer Support:
Aside from helping you win new customers, live chat is a fantastic way to retain your existing ones. That's because:
Live chat can be implemented on your support, FAQ, or contact page to assist with more technical queries.
Existing clients can reach out for help any time of the day or night, and even on weekends and holidays. Even if the query needs to be forwarded to another department to be resolved, the customer is assured that their question has been received and is being addressed.
Customers don't have to pick up the phone at their own cost, or wait for a response to an email or support ticket.
By including self-service options and chatbot-assisted AI software through your live chat, tech-savvy (and even not so tech-savvy) customers can solve their own issue instantly.
Live chat transcripts can be invaluable training tools for improving your customer support and onboarding new CS agents. There's no better way for trainees to learn than by having real world examples at their fingertips.
Ready to find out more? Read part 2 of our complete beginner's guide to live chat in 2021 here.